Slinex MB series: multi-apartment outdoor panels with an ultramodern design
The Slinex MB series presents a collection of outdoor panels designed with a cutting-edge aesthetic.
These panels are intended for use in multi-apartment settings and boast several advanced features. Among these features are an ultra-wide viewing angle Full HD camera, illumination for subscriber nameplates, and a memory capacity capable of storing up to 1000 identifiers.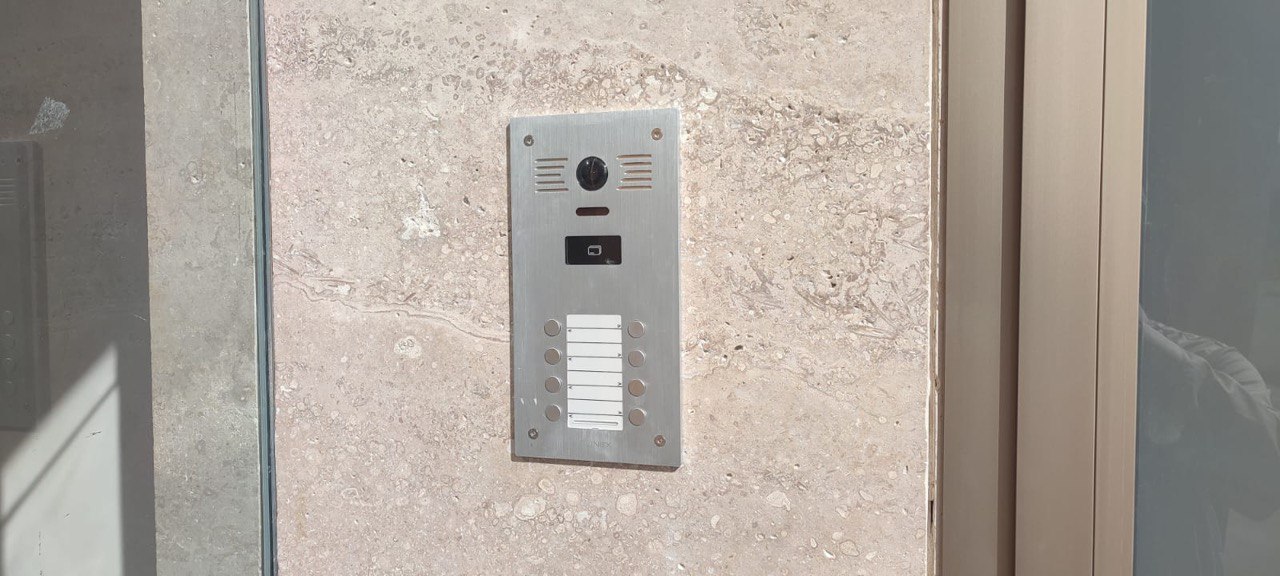 The versatility of the Slinex MB outdoor panel allows for its application in diverse environments. Whether it's a residential complex, an office building, or an industrial facility, this panel proves to be a suitable choice. Furthermore, it is designed to accommodate both indoor and outdoor installations and can be conveniently mounted on walls or pillars.
The Slinex MB outdoor panels come in six different variants: Slinex MB-06CRHD, Slinex MB-08CRHD, Slinex MB-12CRHD, Slinex MB-16CRHD, Slinex MB-24CRHD, Slinex MB-32CRHD.