Slinex at the InDizajn: the largest interior design fair in Croatia
The recent "InDizajn" fair in Croatia witnessed significant developments. As the largest interior design fair in Croatia, "InDizajn" attracted a targeted audience, particularly those seeking sophisticated and advanced solutions.
Slinex International proudly stood among the exhibitors, presenting products that aligned with the aspirations of visitors.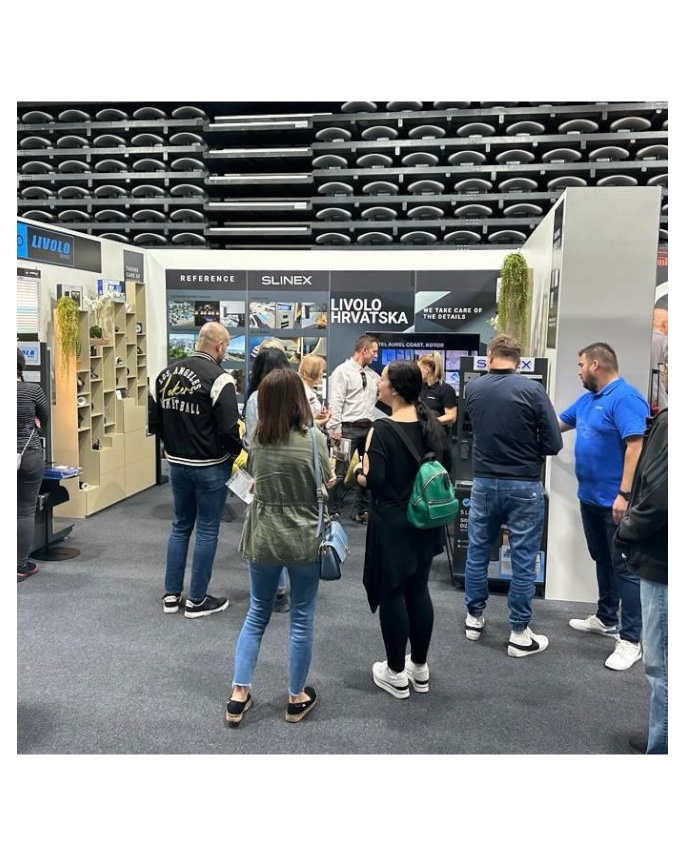 Our esteemed partners, Livolo Sense d.o.o., effectively showcased our devices at the event.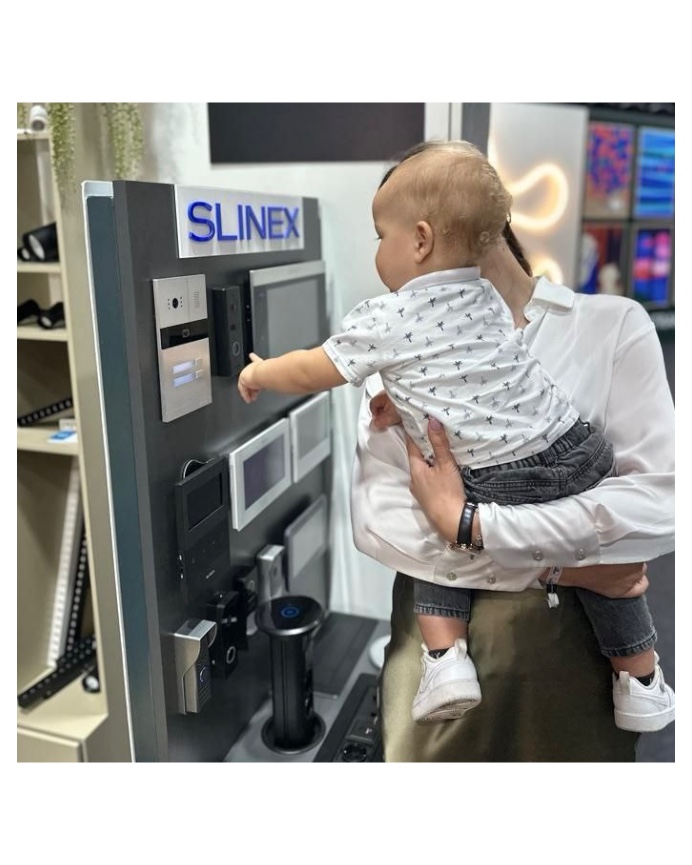 The exhibition served as an excellent platform for attendees to immerse themselves in the world of technology and design. Guests had the chance to explore a diverse range of innovative and stylish intercom systems offered by Slinex International. These cutting-edge solutions not only met but exceeded the expectations of visitors seeking modern and sophisticated home security and communication options. The event provided valuable insights into the latest trends in intercom technology, reinforcing Slinex International's commitment to delivering products that seamlessly blend functionality with aesthetic appeal.