Today, we celebrate a special day – the birthday of Slinex!
We want to express our sincere gratitude to each and every one of you on this remarkable day.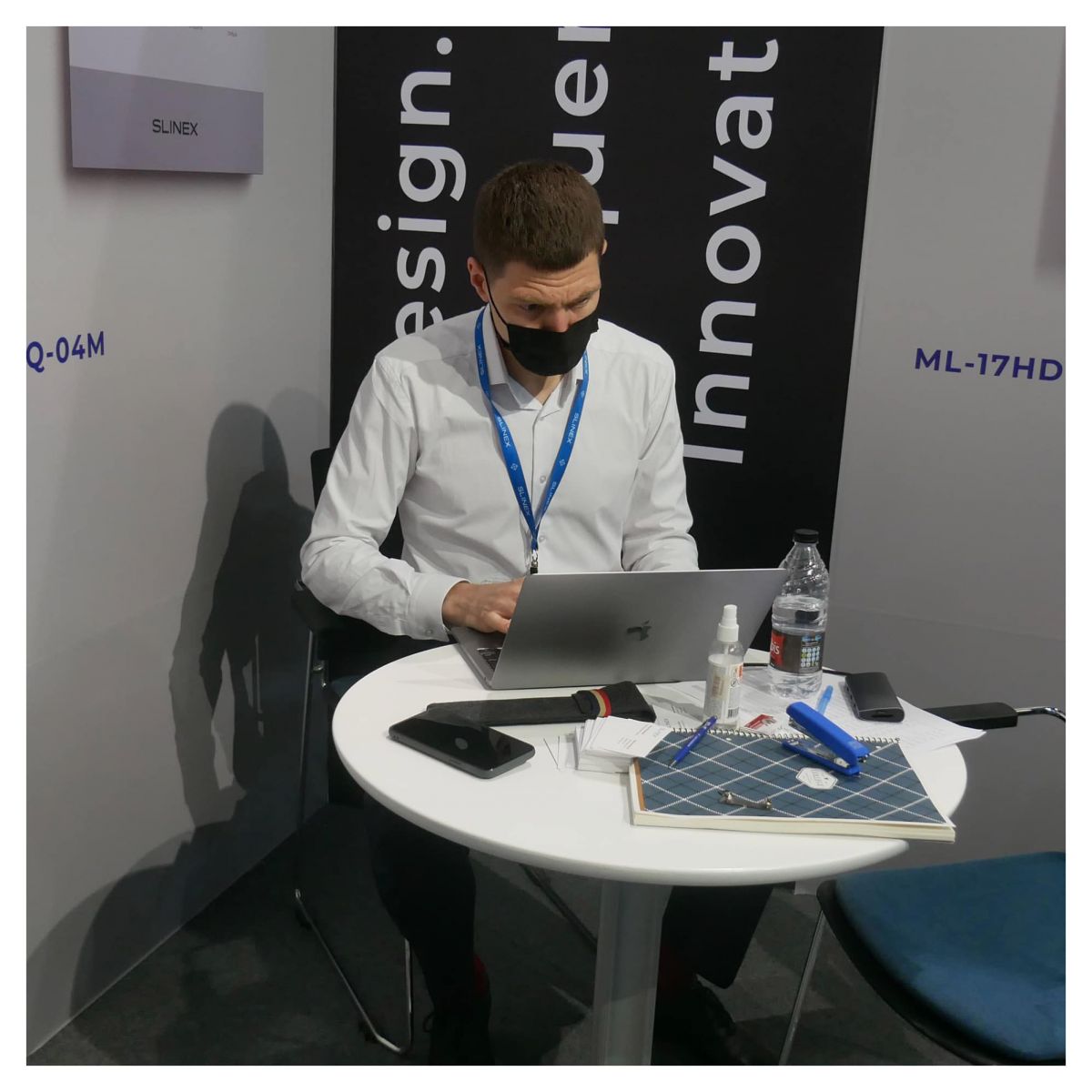 Your support and trust have been the driving force behind our continuous improvement, ensuring the safety and peace of mind for your families.
As we mark another year of growth and innovation, we want to say THANK YOU from the bottom of our hearts!