The 25th-anniversary international expo Securika 2019
The Securika 2019 exhibition was held in high regard!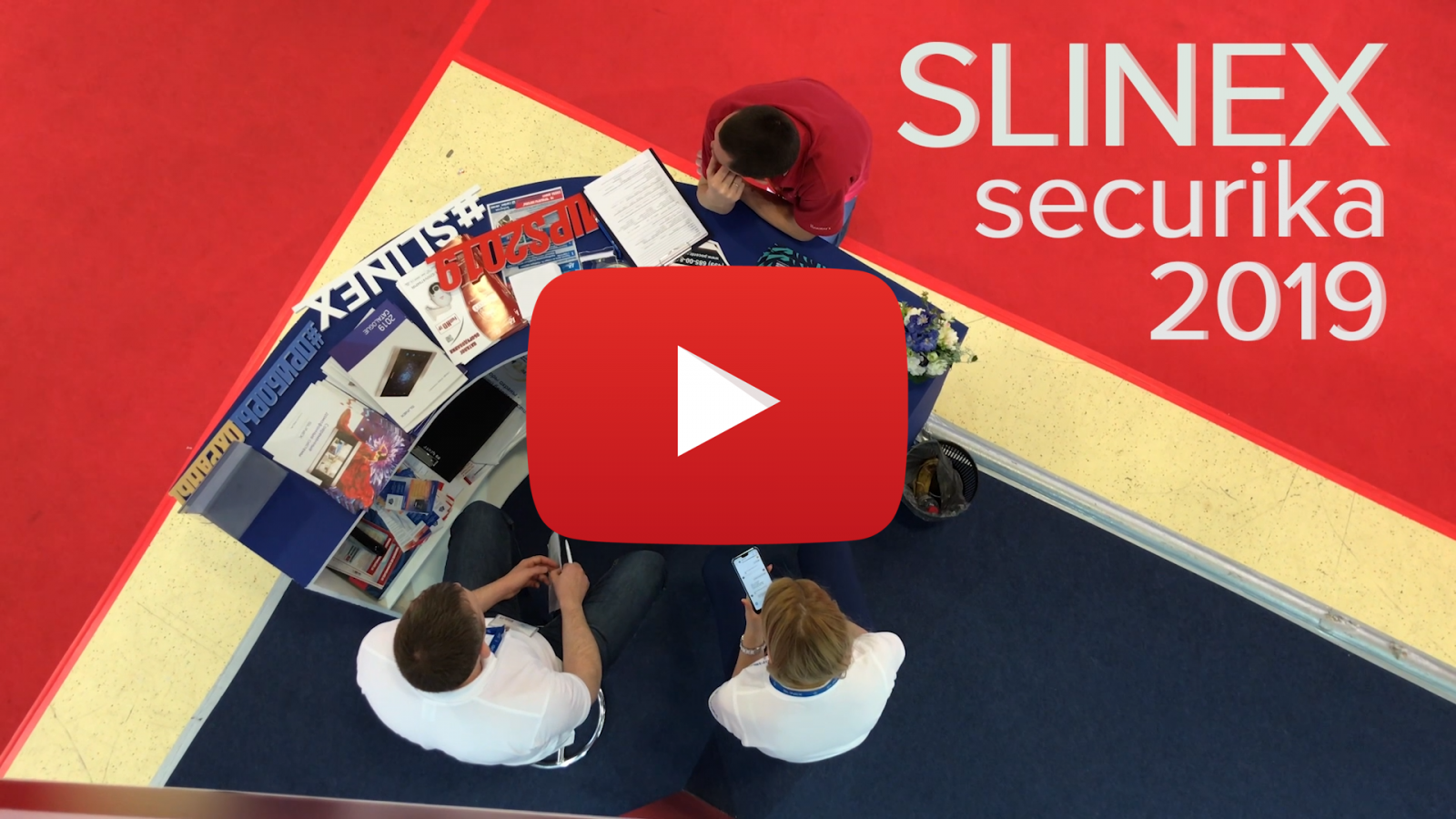 The Slinex team was extremely pleased to be in the very heart of events for the 8th year in a row.
Visitors got a unique opportunity to learn more about the latest technologies and up-to-date information as well as about ultra-modern models with support for AHD format and additional device capabilities from the company's technical specialists.
Thank you for your intense interest, questions, and friendly suggestions.
See you again soon!