Slinex at the Securika Kazakhstan 2019
The Securika Kazakhstan 2019 exhibition was held at a high level!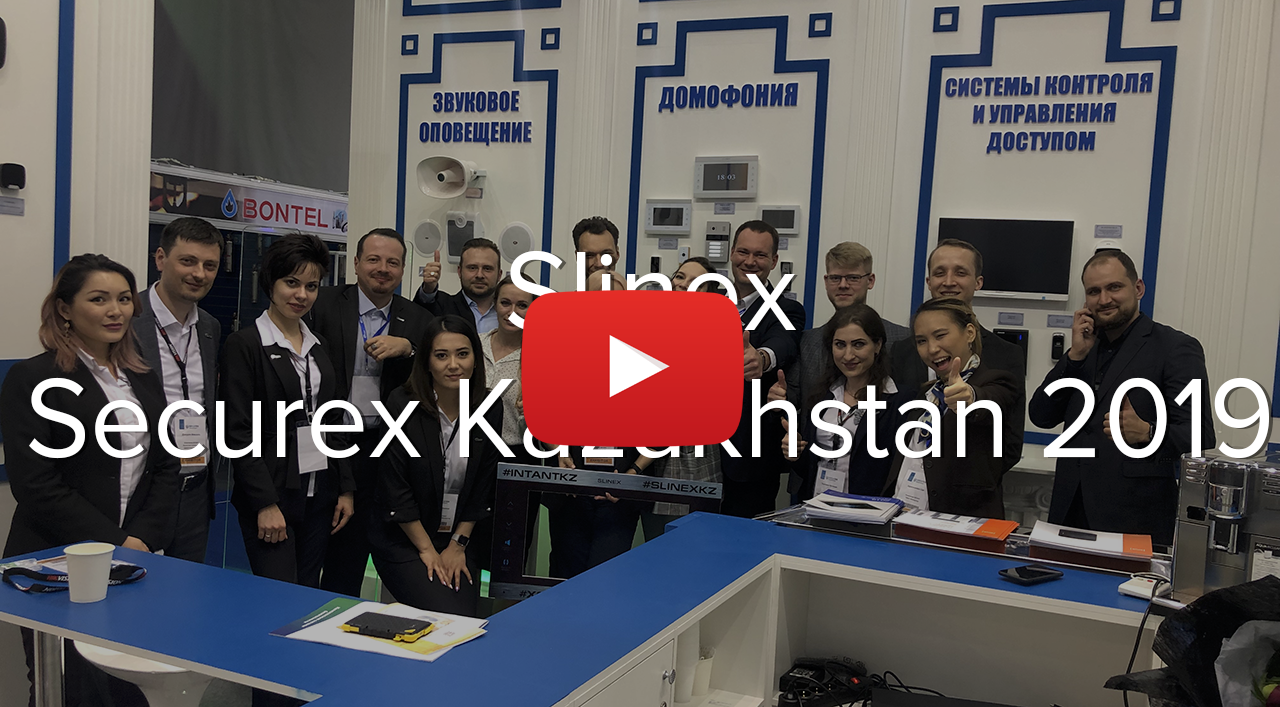 The Slinex team was extremely pleased to be in the very heart of events with our distributor - Intant company.
Visitors got an opportunity to learn more about the new ultra-modern Slinex models with AHD support, and about the new features of the entire equipment line.
Thank you for your interest in our products, as well as for questions and suggestions.
See you again soon!